Trending News: PlayStation Awarded Guinness World Record For Best-Selling Home Console Brand.
Sony PlayStation has recently been certified as the "best-selling videogame home console brand ever" by Guinness World Records. This achievement was awarded after PlayStation crossed 450,190,000 units in hardware sold between the original console's launch in Japan on 3 December 1994 and 7 November 2019. The record includes hardware sales of PlayStation, PS2, PS3, and PS4, based on figures from VGChartz.
An event was held to celebrate this milestone on the 3rd December 2019 PlayStation's 25th anniversary. The event was graced by the presence of many esteemed guests among them was Sony Interactive Entertainment CEO Jim Ryan and former CEO Ken Kutaragi, who is fondly referred to as "The father of the PlayStation" for his work leading the development of Sony's first game console in the 1990s.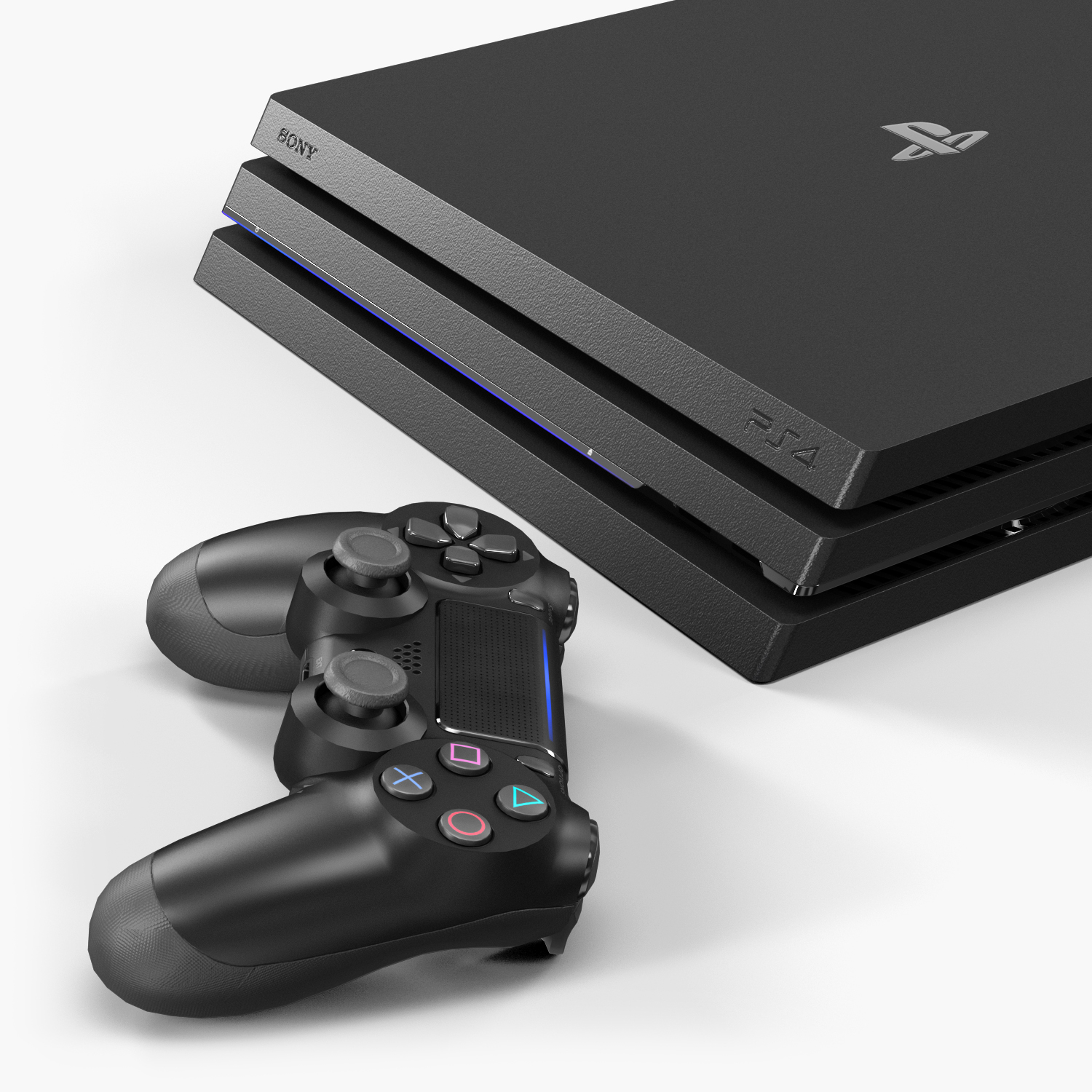 Both Ryan and Kutaragi thanked many partners and the PlayStation fans around the world for their support over the decades. The short event was concluded with a photo session with PlayStation mascots Toro Inoue and Piposaru from Ape Escape and was later followed by the 2019 edition of the PlayStation Awards.