Hellraiser reboot on the way from Call of Duty, Dark Knight trilogy writer
A reboot of the 1987 awfulness great Hellraiser is in transit from Spyglass, with conspicuous screenwriter David Goyer included as maker and story author. Goyer's filmography goes back to the 90s and remembers composing credits for the Blade set of three, Christopher Nolan's Batman set of three, and Call of Duty: Black Ops and Black Ops 2.
Cutoff time reports that the Hellraiser reboot is being helmed by David Bruckner, who coordinated the current year's The Night House just as the Amateur Night short from loathsomeness collection film V/H/S. The screenplay is originating from Luke Piotrowski and Ben Collins, who both worked with Bruckner and Goyer on The Night House.
"Clive and I return over 30 years together. For ages, his splendidly contorted and creative Hellraiser frequented the brains of moviegoers with its singing symbolism of Pinhead," said Spyglass executive and CEO Gary Barber. "David is the ideal storyteller to proceed with Clive's vision for another dramatic rendition of Hellraiser."
I haven't viewed the first Hellraiser in around ten years, and it's very one that sticks with you. The sad story of Pinhead and the Cenobites aren't for weak-willed, and it's energizing/terrifying to perceive what an advanced reboot could do with the source material. Goyer has said the creation group is targeting "something dull and instinctive," while Spyglass is depicting the reboot as "faithful, yet advanced" (using THR).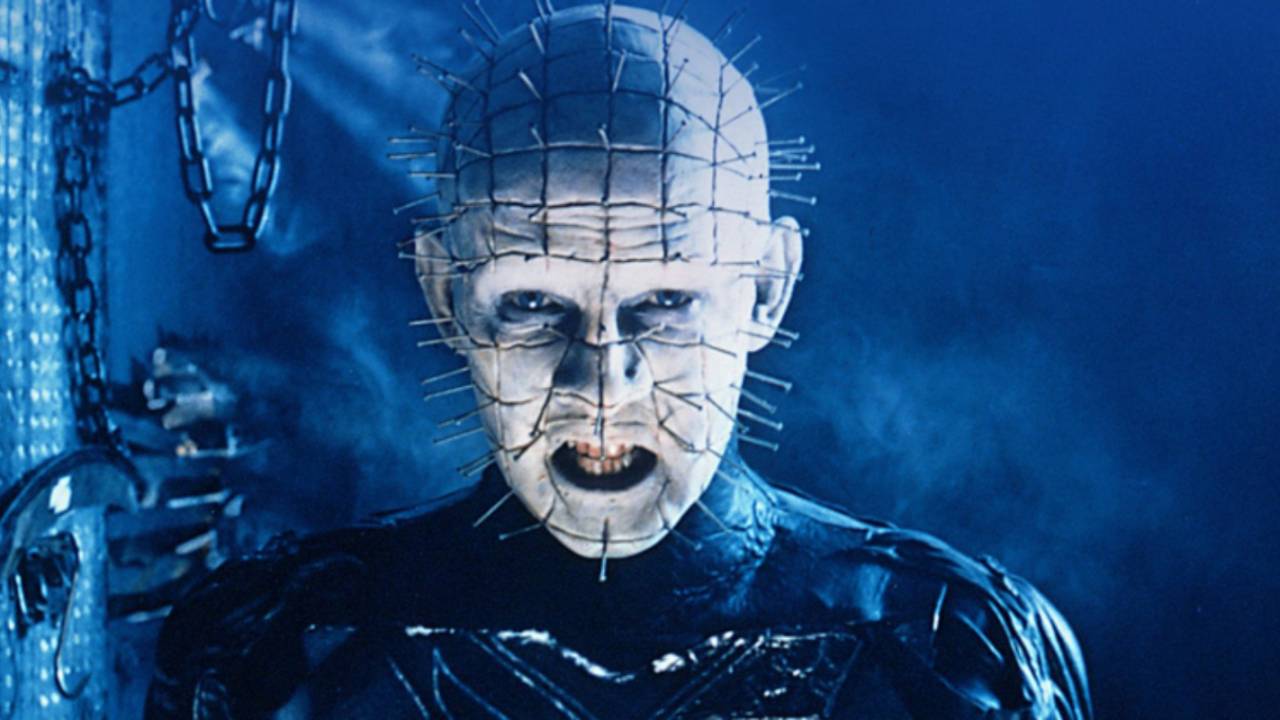 Amazon's upcoming MMO New World delayed due to coronavirus